Welcome to Landhaus Osborne!
Your home in the mountains, in the UNESCO World Heritage region of Hallstatt Dachstein Salzkammergut
Do not worry if you have never heard of Obertraun on Lake Hallstatt - it is one of Austria's best kept secrets!! Close enough to visit the UNESCO World Heritage town of Hallstatt, yet far from the hustle and bustle.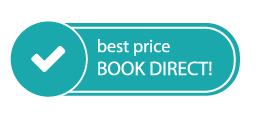 Leave your everyday life behind and spend a relaxing holiday in one of our comfortable holiday apartments here in Obertraun on Lake Hallstatt - a beautiful lakeside village surrounded by mountains in the UNESCO World Heritage region of Hallstatt Dachstein Salzkammergut.
COVID-19 Update:
For Your Health and Safety:
• All apartments are thoroughly cleaned and aired between guests (as always)
• Items in common areas regularly disinfected
• Minimum distance between other guests can be assured
• We are creating a private entrance for guests to use
• We can welcome all guests at check-in with distancing and with masks
• Upon request, we can even offer a contactless check-in whereby you will be given a code to obtain your apartment key for self-check-in
• Guests have the option to disinfect their own apartment key before use
UPDATE! Due to the uncertainties with travel restrictions, caused by COVID-19, for the peace of mind of our guests, we are offering FREE CANCELLATION* on all reservations between 29.05.2020 and 19.12.2020 and between 07.01.2021 and 31.03.2021 Furthermore, no deposit is required**.

* Guests can cancel for free up to 14 days before check-in.
** To verify credit cards, we need to make a refundable charge of €1,00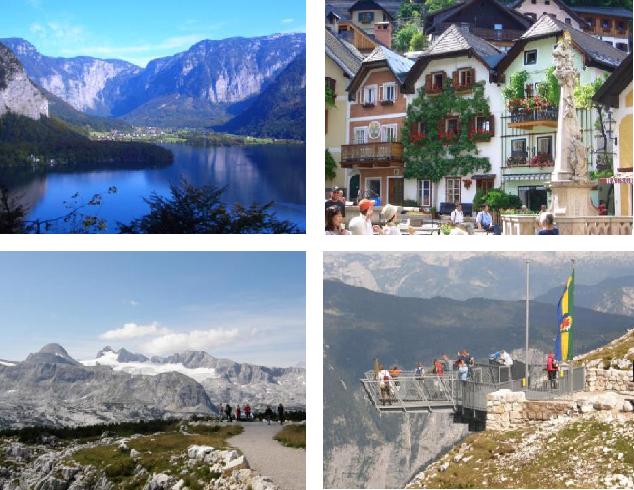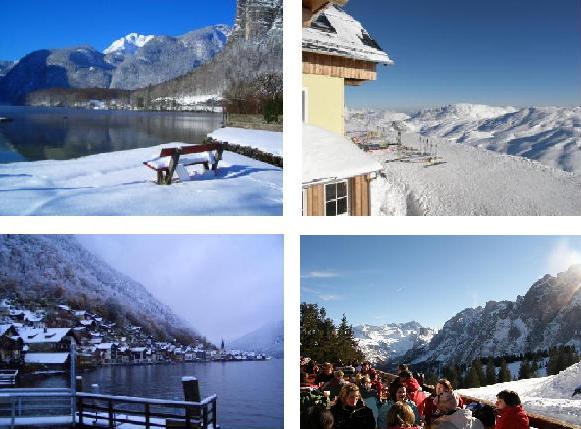 • 3 beautiful apartments each with their own character
• Peaceful lakeside village
• Approx. 1hr drive from Salzburg
• Surrounded by impressive mountain views
• Close to the Koppenwinkl Nature reserve
• 4km from the World Heritage town of Hallstatt
• Over 150km of ski pistes nearby
.......whether it be Spring, Summer, Autumn or Winter - there is something for everyone at Landhaus Osborne. From skiing, snowboarding, hiking, cycling, horse riding, kajaking, and lots more...or just relaxing.