Herb Garden...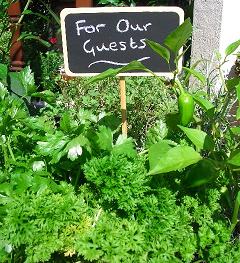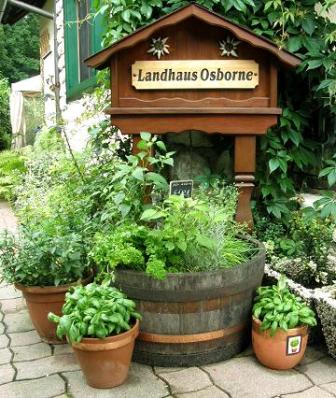 At the front of our house, we have a small herb garden, from which our guests can help themselves.
Whether to spice up a meal or add to a cocktail, we should have what you need.
Depending on season, we have parsley, flat leaf parsley, basil, mint, tarragon, chives, chillies, coriander and marjoram...